Concerts:
Avalon has produced many live Concerts such as; Viva La Musica in 1996 and Internet Hip-Hop Awards in 1998.
Sporting Events:
We have also produced Sporting events such as; Carmen Electra Presents NWWL a Wrestling Event For Showtime, Ring Of Fire, and MMA-Kickboxing for ESPN.
Special Events:
Finally, Avalon has produced many special events; Comedy Raw in 1998, Comedy Salsa in 1998, Urban Comedy Series for Maxivision, and Latin Comedy Series also for Maxivision.
Film:
Not only does Avalon produce Television, but we also produce Films. We have produced Documintries and Naritave films. With our in-house equipment, we can start any size project today. Contact us for more information.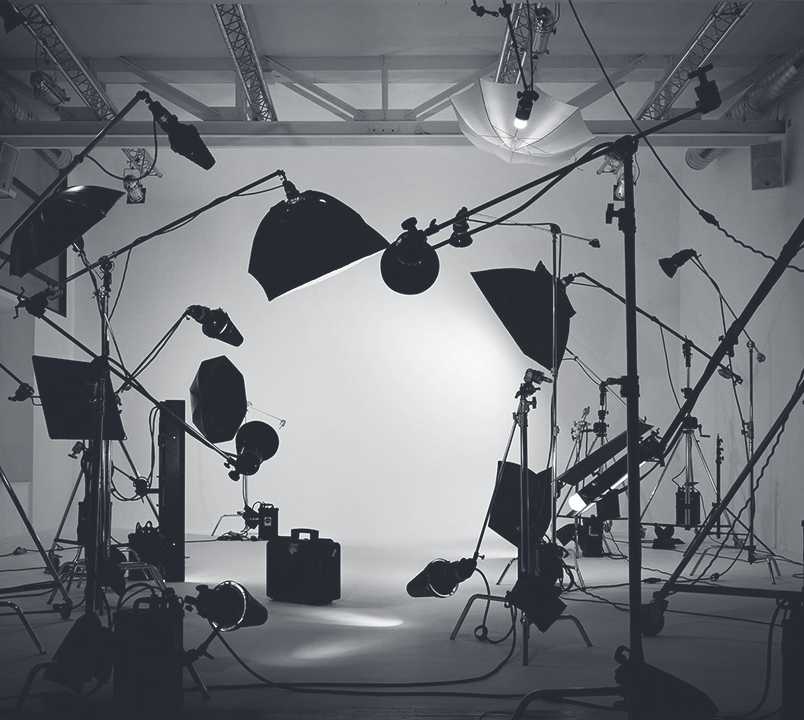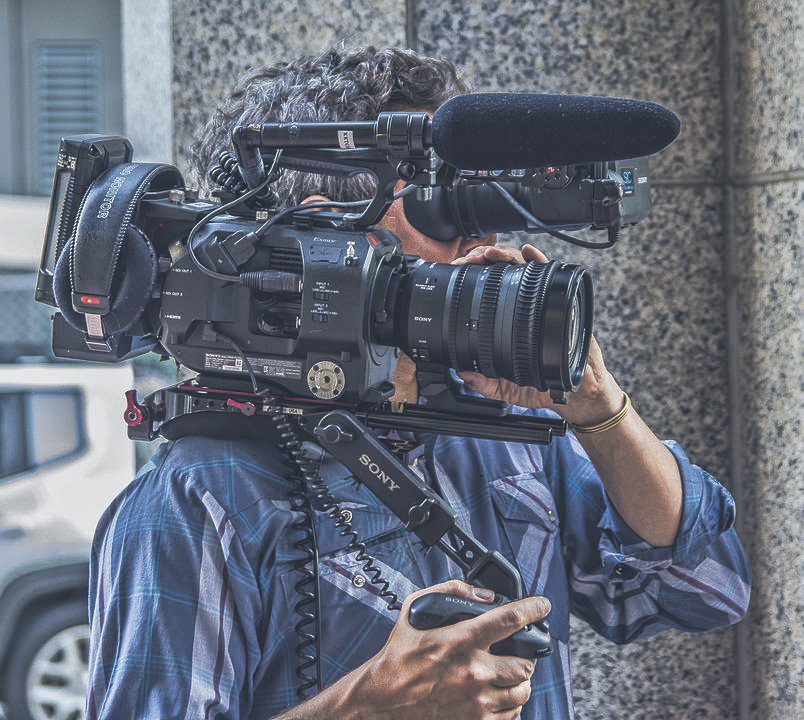 Television:
Avalon specializes in television production, such as Reality, Documentaries, and Pay Per View events. If you or your organization is looking for television production, you don't need to look any more fouth than Avalon Studios. Contact us today, and let's make your show idea a reality.